Accentuate your home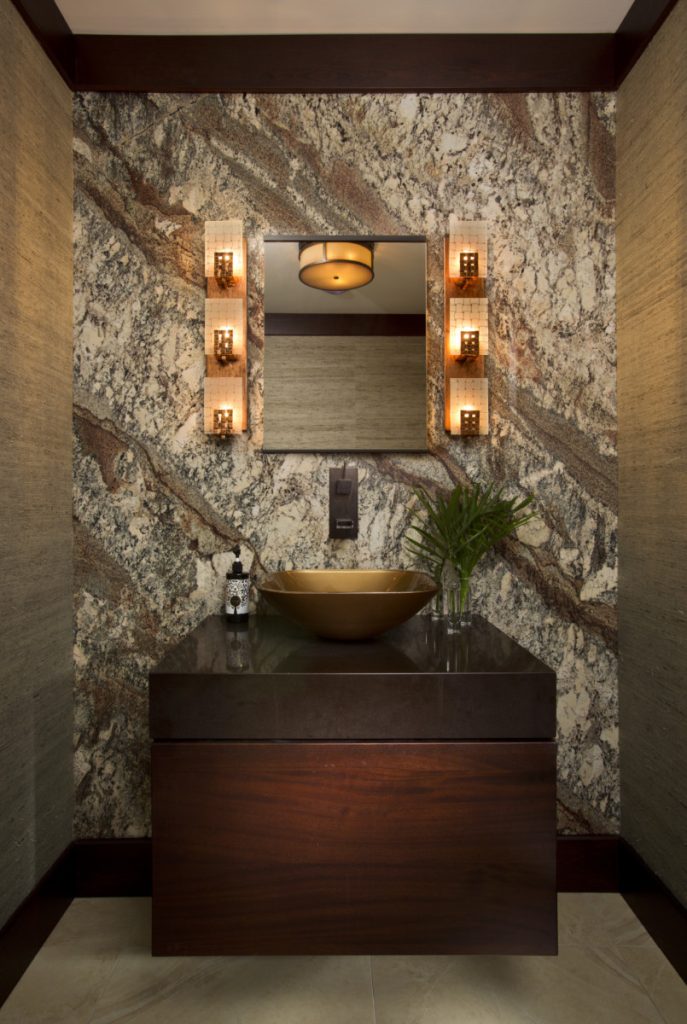 When new throw pillows on the couch or re-arranging your pictures just doesn't seem to freshen up a space like it used to, it might be time to think about an accent wall. Depending on your level of commitment this can be as easy as a fresh paint color, a more permanent floating wall, or something right in the middle. Regardless of what you decide is right for you and your space, get ready for a major shakeup.
A new coat of paint is about the fastest way to take a room from 0 to 60 with the least amount of permanency. It can change with the season or with your taste, and can easily be made bold with accent colors or toned down with muted fabrics. If you're not looking to redecorate the entire room be sure to choose a paint color that matches what you already have, for instance choose reds, yellows, and pinks for a room that already features warm colors and neutrals. If you have north or east facing windows and receive cooler light, blues and greens are your friend. That being said, don't be afraid to choose a color that will really pop!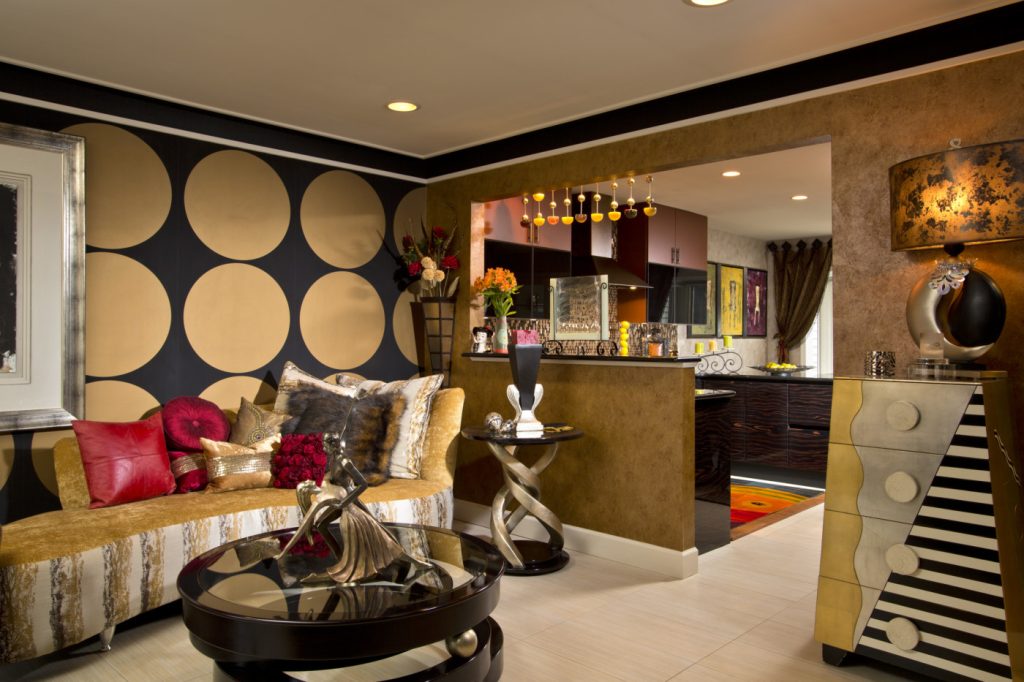 If you're ready to take the plunge and make a more permanent change, then let's talk built-ins, millwork, and floating walls. There are several things to take into consideration here; how much work you would like to do or have done to your home, whether the accent will be functional or purely decorative, and what it is you would like to highlight. The key design rule here is to ensure you're accenting the proper wall, the idea is to bring focus to the room so trust your intuition and choose the wall that your eye naturally gravitates towards. This updated take on coffered ceiling in a master suite anchors the bed, creating continuity in the room and bringing the ceiling height down, while subtle colors ensure it's not visually overwhelming. A timeless style works beautifully in this mid-century modern lake home.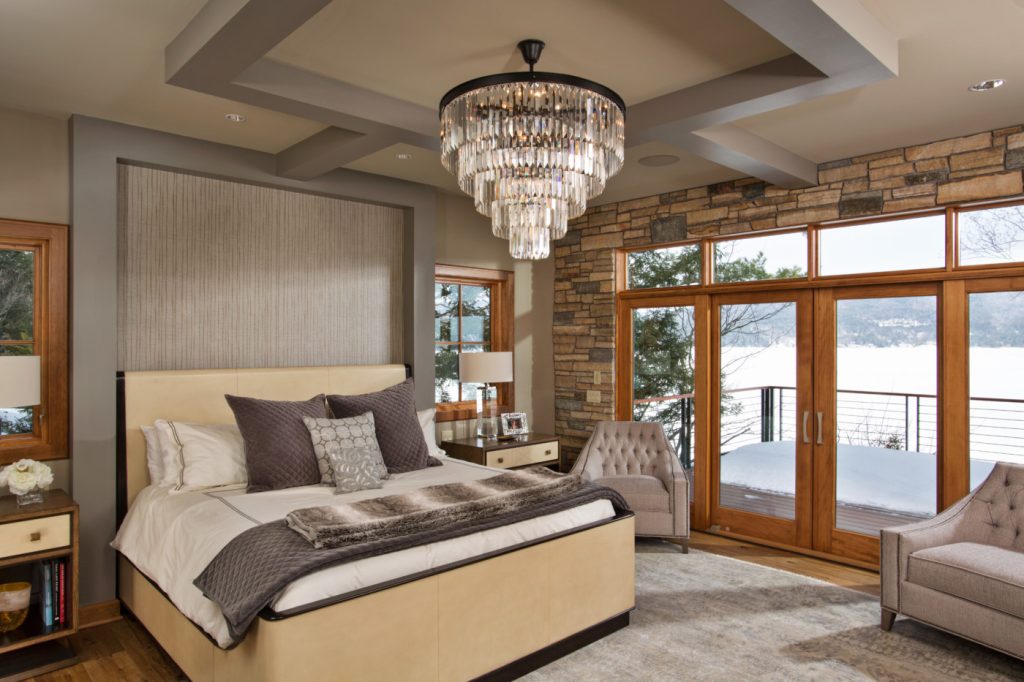 If you tend to move things around often then built-ins are your best friend. Whether they're floor to ceiling, part of an entertainment center, or are snuggled underneath a bench, custom made cubbies mean you can store or show off whatever your heart desires. Display your family photo's, rotate through your ever growing collection of souvenirs, or follow this homeowners lead and use them as bookshelves to make sure your favorite read is never out of reach. The white mantle on the fireplace ties the old and new styles together beautifully and creates a bright and cozy feel in this family room.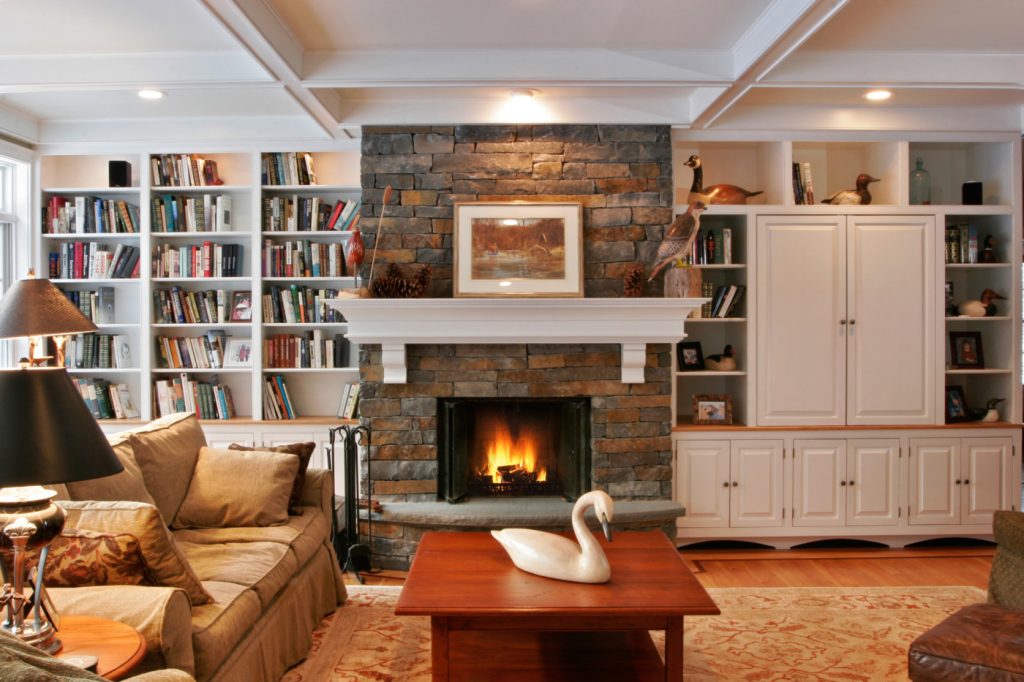 Walls coverings are an excellent way to visually diminish walls that may otherwise seem too large and empty. They physically bring the wall further into the room and create custom sized space for whatever you decide to highlight, whether it's a flat screen for the big games or an art collection. Choose a medium that speaks to you, like reclaimed hardwood or a unique damask covering, and then decide on your location. This homeowner chose a floating board wall to complement the warm toned basement and create the perfect atmosphere for watching the big game.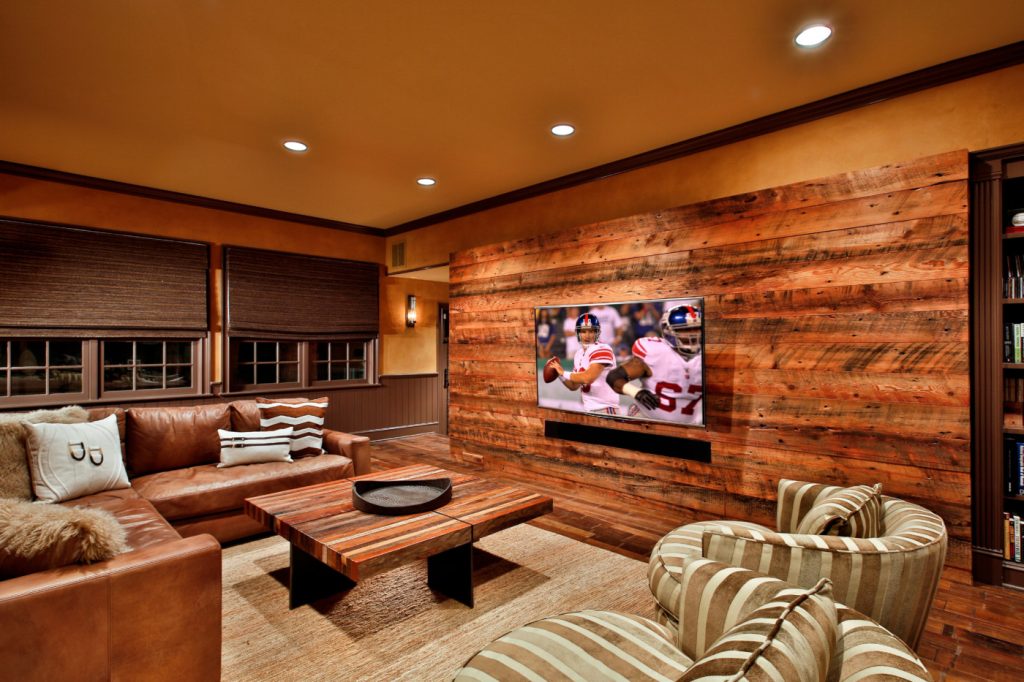 A few more golden rules to keep in mind:
Whatever you choose, be sure it fits with the personality of you and your home.
Keep proportion in mind! A too-large built-in or an off-scale coffered ceiling will ruin any good intentions behind the project. When in doubt, ask a professional!
Last but not least, have fun!