Teakwood Builders, Inc.
75 Church Street
Saratoga Springs, NY 12866
Fax: 518.587.2855
Business Hours
Mon-Fri, 8 a.m. to 5 p.m.
HAVE AN IDEA?
Tell us about your project!
NEED A HANDYMAN
Teakwood Concierge Services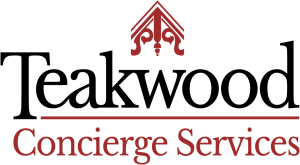 Teakwood Concierge Services' expert home repair and maintenance division provides the peace of mind that comes from knowing your property is well cared for, when you're away and when you're not. Read what our customers have to say.
Teakwood Builders specializes in kitchen and bath remodeling, additions, luxury building, and general contracting. For more information about what we do or if you would like to schedule an appointment, please call us at 518-587-2880.