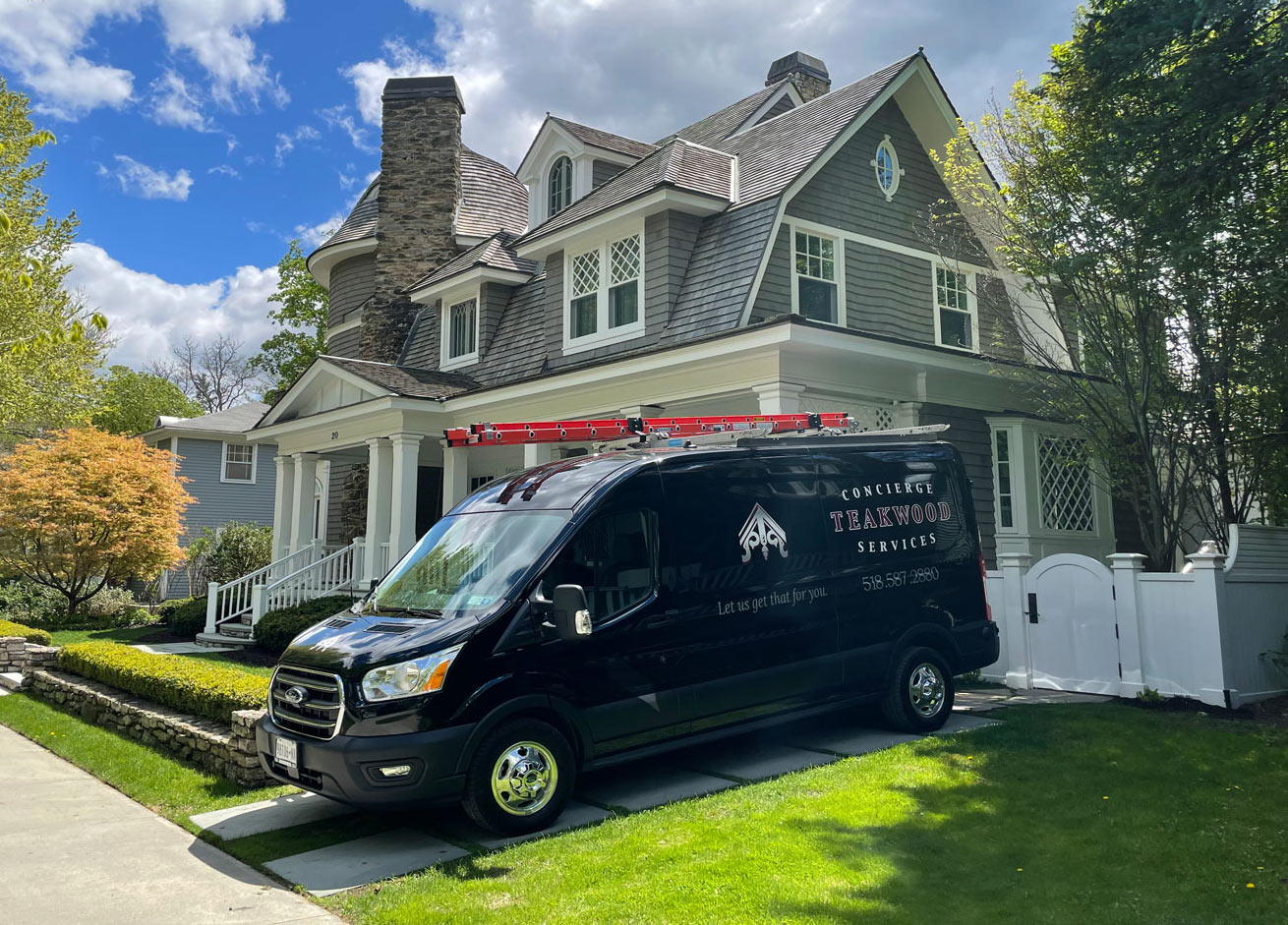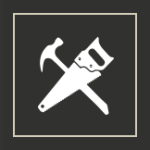 Do you have a window waiting to be replaced? Fixtures that need updating? How about a kitchen craving an update with new decorative hardware? Or perhaps a porch stair to be repaired? If you have a home that is well loved and lived in, chances are good that a repair project is on the horizon!
The list of repairs we can handle is almost endless. Here are some of the most common:
Drywall repair
Window repair or upgrade
Small painting projects
Shelving installation
Storage solutions
Picture or art hanging
Crown molding installs
Wainscot installing
Light fixture replacement
Grout and caulk repair
Historic home maintenance
Cosmetic renovations
Deck refinishing & repair
Rot repair
Electric outlet repair
Accent lighting installation
Decorative hardware installation
Door replacement
Ceiling fan installation
Shed repair
Shingle siding repair
Sink installation
Seasonal maintenance
Gutter cleaning
Outdoor furniture set up and storage
Preventive maintenance
Storm window and screen change out
Window treatment installation
Periodic checks for ice dams and snow buildup
Rates
We believe in rate transparency. Our visits for home maintenance and repair jobs require a minimum of two work hours. We can take care of more than one chore in a single visit. Please see our online Concierge Services Request form for updated rates and terms. You can expect to be invoiced upon completion of the work, or biweekly for projects that take a little longer. Payment is due within 7 days of the invoice date. For your convenience, we accept MasterCard, Visa, and American Express, up to $10,000 per calendar month.