Responsive and reliable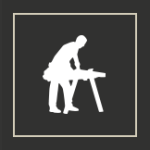 Each project is managed from start to finish by Teakwood Concierge. We do everything possible to make the process stress-free and enjoyable. Our Concierge team is comprised of full-time Teakwood employees, from our Concierge Services Coordinator—who answers inquiries, manages scheduling, and initiates invoicing—to the Project Manager and Lead Carpenters assigned to each home repair or maintenance project.
Aimée Cianfarani, Concierge Services Coordinator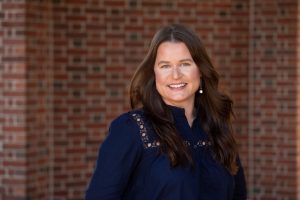 ​Aimée has worn many hats at Teakwood: office manager, gatekeeper, client coordinator, sales tracker, social media director. Familiar with all aspects of the company and its clientele, she has naturally grown along with the Concierge Services side of the business. From drywall repair and window replacement to furniture assembly and assorted fixes, Concierge Services has been enhanced and expanded with Aimée's active involvement. Her ability to coordinate and communicate has helped the company respond to the increased demand for small projects, white-glove home repairs and maintenance, and seasonal home care services.
Todd Owen, Project Manager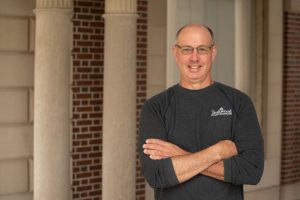 Todd was a Teakwood Builders Lead Carpenter for many years, prior to the establishment of the Concierge Services division. He's been in the construction and renovation business since he was a teenager, when a neighborhood friend took him under his wing and taught him how to install drywall. Throughout his career, Todd has seen almost every home repair challenge imaginable. As an experienced problem-solver with plenty of tools in his toolbox, he is able to quickly diagnose situations and resolve any problems that arise in the course of a job.
Dave Cowin, Lead Carpenter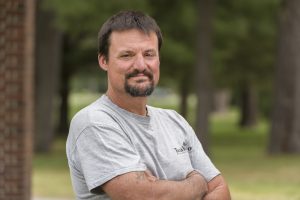 A native of Stillwater, Dave became a skilled framing carpenter working on stately Florida homes for 17 years. When he returned to New York with his family, he was drawn to Teakwood, impressed by the company's ethic to get it right and its focus on customer service. Dave is integral to the success of Teakwood's growing Concierge Services division. "What I think is special about Teakwood is the passion to do it right," says Dave. "There are unforeseens in remodeling. When we encounter a roadblock, we take the time to make sure it is right. In the end, the clients are happy and appreciative."
Tim Schmitt, Lead Carpenter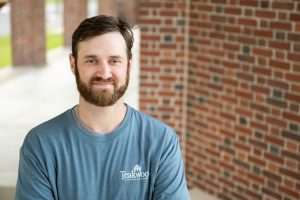 After a decade of service in the Air Force and with worldwide travel under his belt, Tim returned to civilian life and pursued carpentry, embracing all things home repair when he purchased his first house. He started with a kitchen and bath remodel, graduated to doing work for family, and ultimately built his own house. Now a Lead Carpenter for the Concierge Services division, Tim takes pride in helping clients with a wide variety of home maintenance and repair needs.